PRODUCT INFORMATION
Wholesale FAQs
CUSTOMER REVIEWS
PRODUCT INFORMATION
Keep your pet dog/cat warm and comfortable.

Cute and adorable cat/dog winter clothes for your lovely sweet pet, make your pet more attractive.

No static electricity, less pilling, smooth feeling, very comfortable, and warm.

Hand wash in cold water lay flat to dry.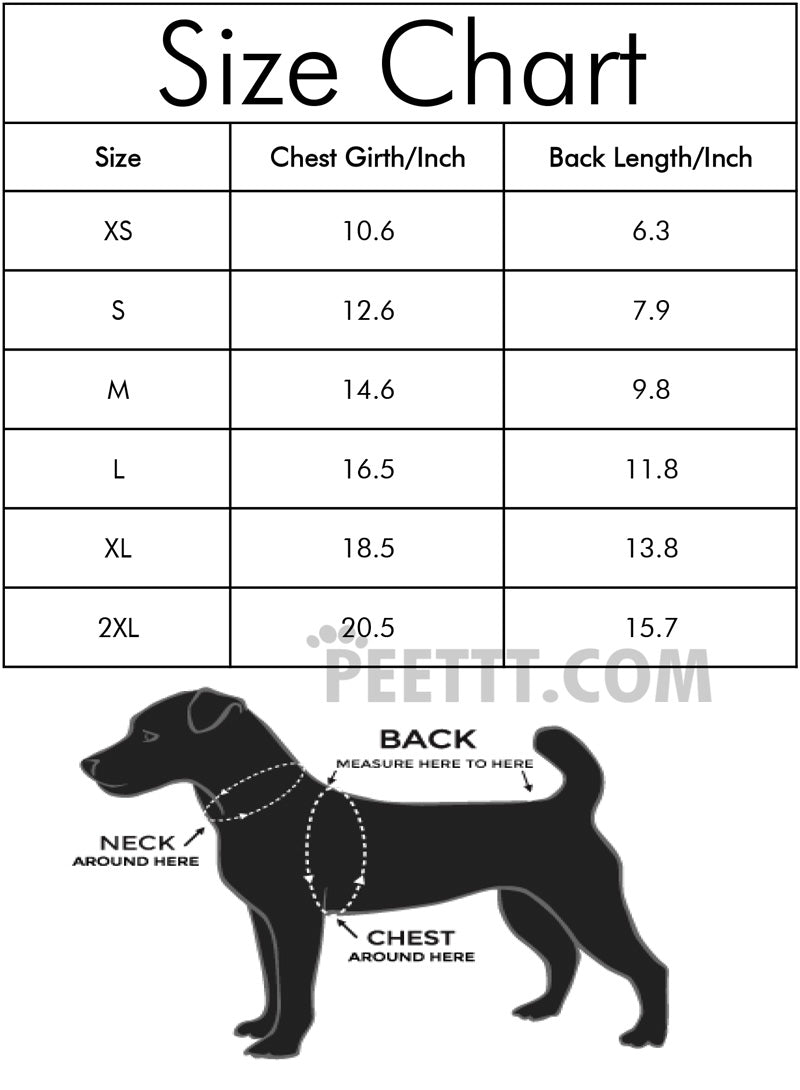 Wholesale FAQs
What are delivery times?
Delivery time= processing time(1-3 working days) + shipping time(2-5 working days)
What are shipping costs?
Shipping chargers are calculated by weight and zone and this is done automatically by our system at the time of order placement.

1.Select Proceed to Checkout.

2.Select or add your shipping address.

3.The total shipping cost will be listed under Order Detail.
What is the minimum order quantity(MOQ)?
Most of the products have MOQ 2-5 PCS.
What payment methods can i use?
PayPal, Visa, MasterCard, Discover Network, American Express etc.
Is there a Credit Card, PAYPAL fees or other hide fees?
No. All order only have items price and shipping cost, no paypal fees, no hide fees, no transaction tax.
Can I ship my order to a P.O. Box?
No, we do not ship to any post office boxes. Orders placed that are valued at $100.00 or more require a signature upon delivery.
What service will you use to ship my goods?
DHL Express & FedEx IP
What if my product is damaged or defective upon receiving it?
If your item arrives defective, please contact one of our friendly Customer Service Representatives immediately in order to obtain further instructions.
How can I cancel my order?
Please contact customer service (support@peettt.com) as soon as possible. Please be aware that once your order has shipped, the order cannot be canceled.
CUSTOMER REVIEWS
Puppy basic sweatshirt sizing fits small
I got the basic sweatshirt for my 8 week old puppies in the size large, the measurements on the suggested order should have been a few sizes larger than the one I usually use but when my order arrived they were quite a bit smaller than the measurements that I ordered them from, I ordered 24 and could only put them on a 5-6 lbs puppy as were very tight on a 7-8lbs puppy…leg openings were very small making it very difficult to put on the smallest pups…would have ordered the 2xl if I had of know they would be so small, will order again but maybe a different style that has more size options. They are a very good quality for the quantity that I need for my puppies. In the future I now know that the finished product is much smaller than the posted measurements.