PRODUCT INFORMATION
Wholesale FAQs
CUSTOMER REVIEWS
PRODUCT INFORMATION
The cute pet dress feels soft and comfortable and looks very cute on your girl, a nice size for your small or medium-sized dog.

The small Cute Pet Plaid design makes this pet dress simple but elegant.

With it, your baby will be like a princess at a party.

Humanization design.

The bottom design makes it easy to wear for your pets.

Dressing like a princess, your pet will attract others' eyes easily.

Nice, soft, girly, delicate...

Praises will be around your little girl.

Summer comes.

What your pet need is clothing that is lightweight, breathable, cool, and fashionable.

Dress your girl and help her feel more comfortable.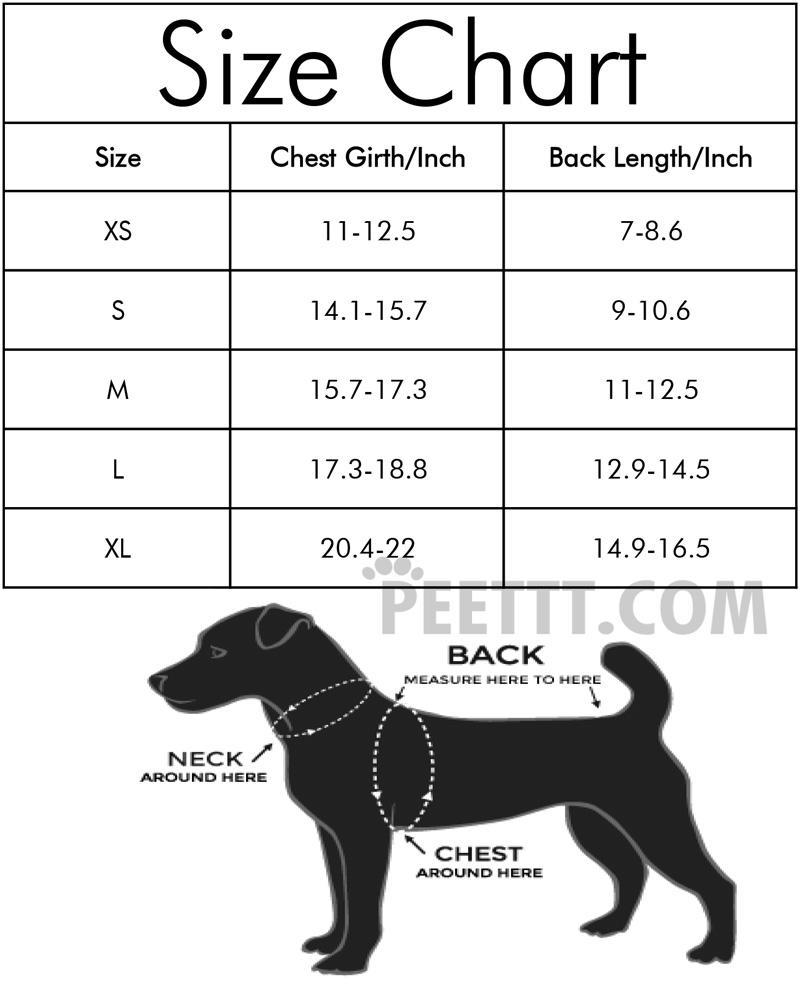 Wholesale FAQs
What are delivery times?
Delivery time= processing time(1-3 working days) + shipping time(2-5 working days)
What are shipping costs?
Shipping chargers are calculated by weight and zone and this is done automatically by our system at the time of order placement.

1.Select Proceed to Checkout.

2.Select or add your shipping address.

3.The total shipping cost will be listed under Order Detail.
What is the minimum order quantity(MOQ)?
Most of the products have MOQ 2-5 PCS.
What payment methods can i use?
PayPal, Visa, MasterCard, Discover Network, American Express etc.
Is there a Credit Card, PAYPAL fees or other hide fees?
No. All order only have items price and shipping cost, no paypal fees, no hide fees, no transaction tax.
Can I ship my order to a P.O. Box?
No, we do not ship to any post office boxes. Orders placed that are valued at $100.00 or more require a signature upon delivery.
What service will you use to ship my goods?
DHL Express & FedEx IP
What if my product is damaged or defective upon receiving it?
If your item arrives defective, please contact one of our friendly Customer Service Representatives immediately in order to obtain further instructions.
How can I cancel my order?
Please contact customer service (support@peettt.com) as soon as possible. Please be aware that once your order has shipped, the order cannot be canceled.